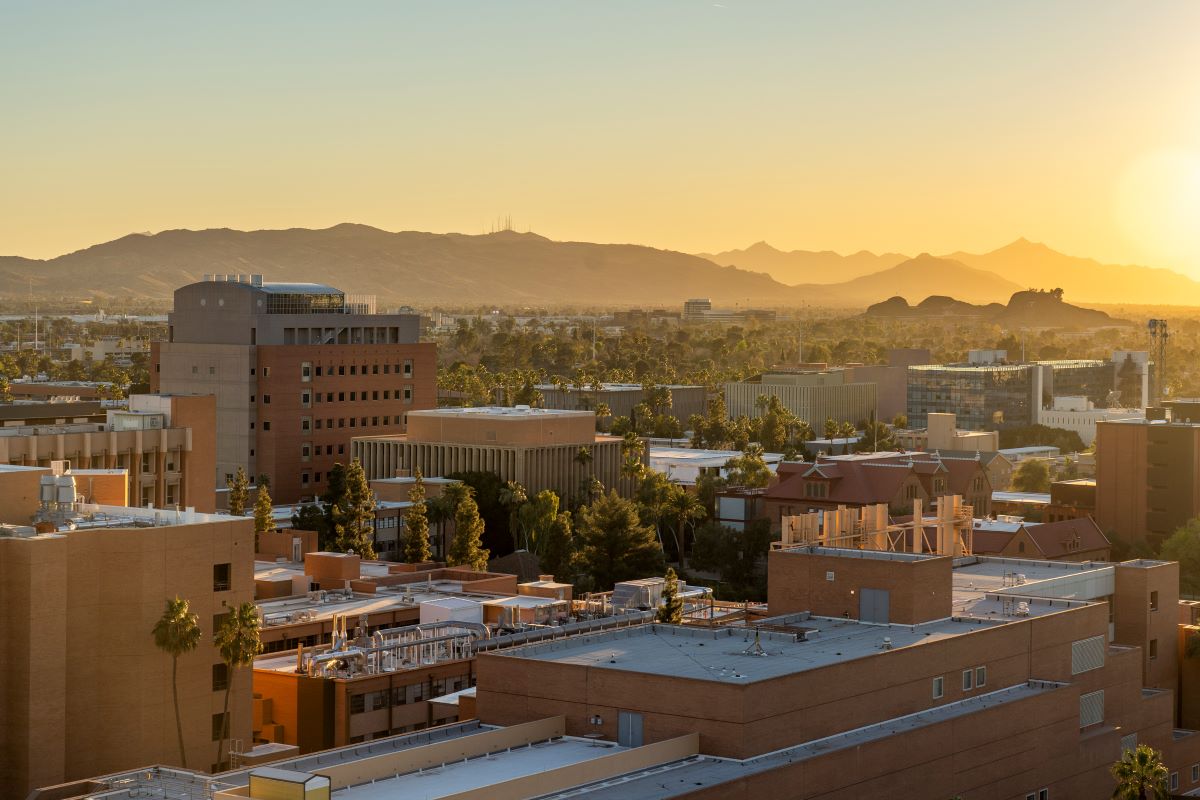 Facilities and space planning
The College of Liberal Arts and Sciences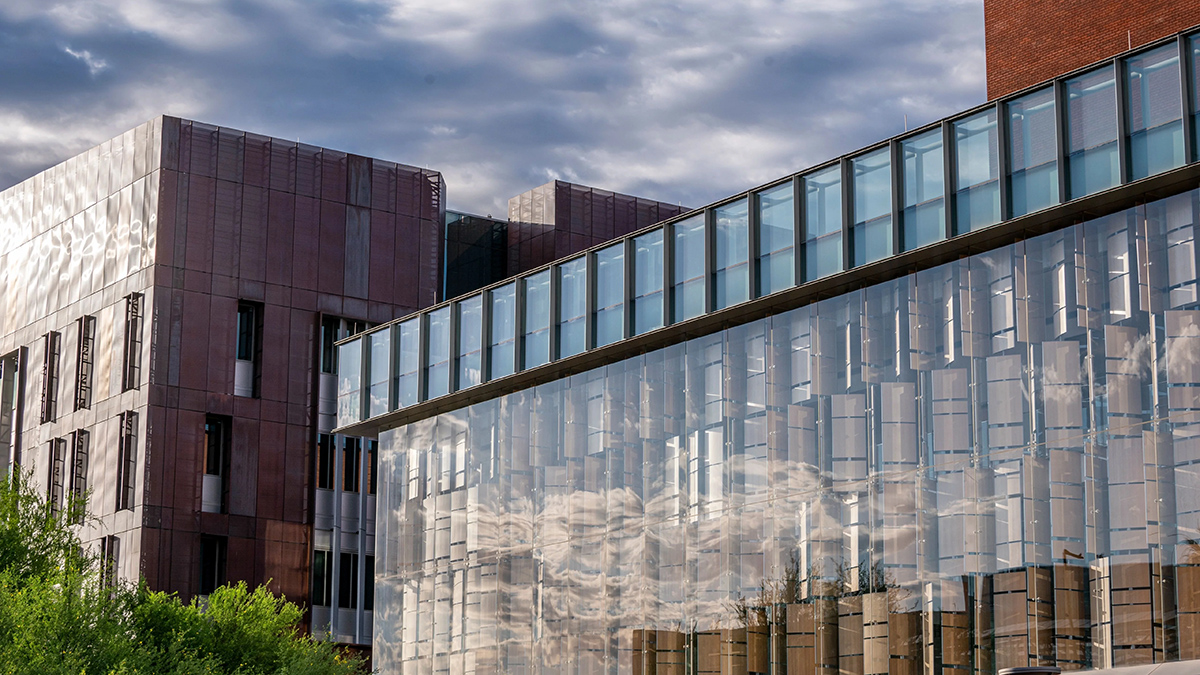 Our mission
We provide facilities and space planning assistance to units in The College to ensure students, faculty and staff have the facilities resources required to achieve success. From resolving department space requests to advocating for The College's programmatic needs in new buildings, we collaborate with departments across the university to plan functional, flexible spaces that empower faculty, students and staff to excel at The College.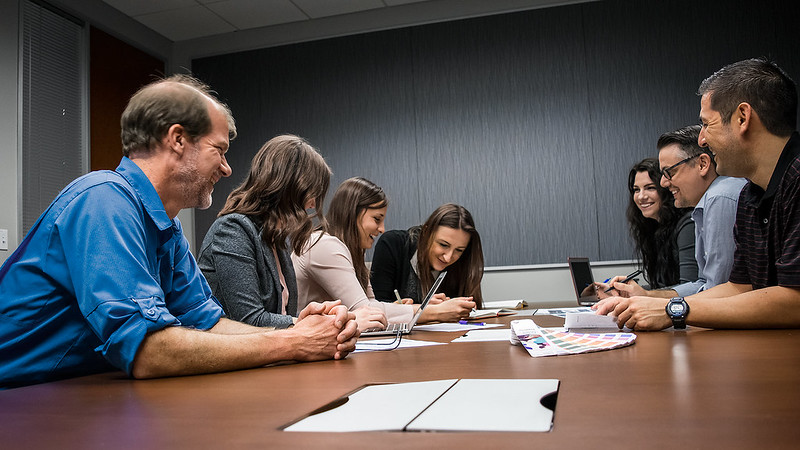 Our team
We are directed by the Associate Dean for Facilities. Our staff is comprised of professionals with experience in architecture, design, space planning and project management. Our team's knowledge of the industry and university procedures allows us to thoroughly navigate the project world at Arizona State University. Our office is available to provide guidance and develop continuity in units' facilities planning to ensure long-term success of The College.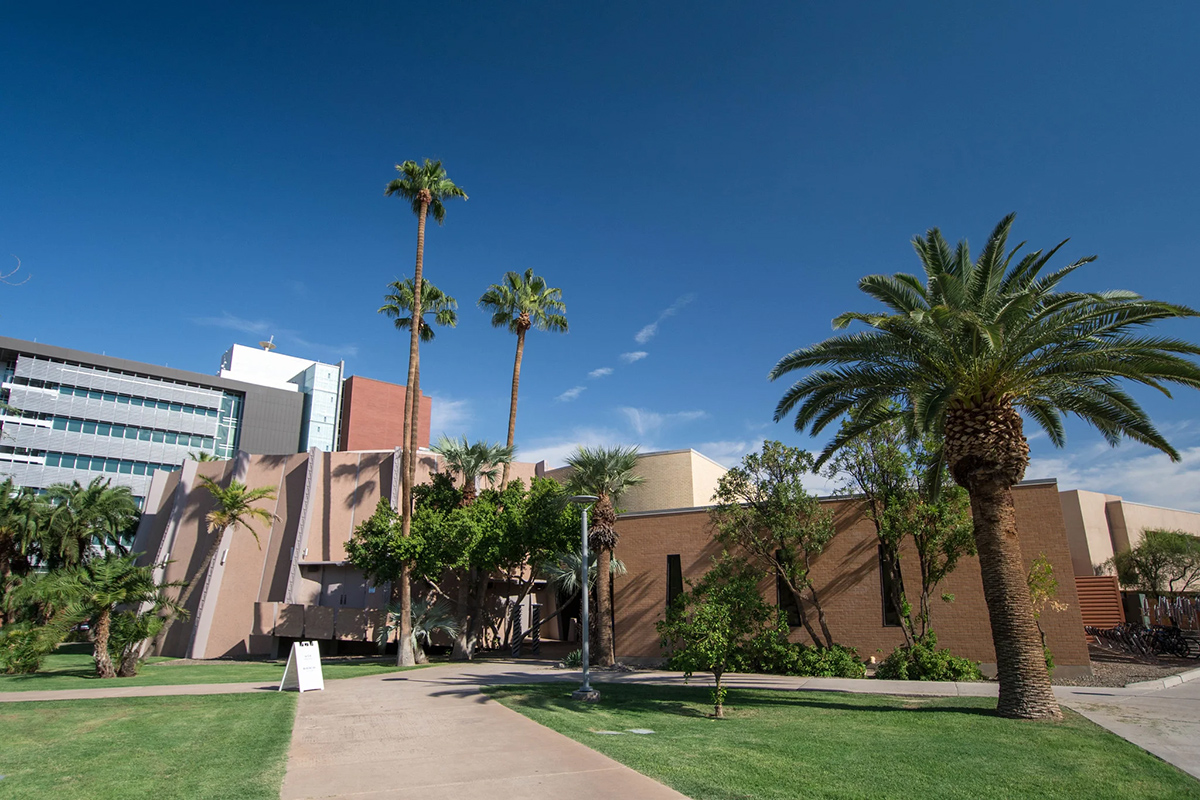 Our location
We are part of The College of Liberal Arts and Sciences Office of the Dean located in Armstrong Hall.
In addition to project and space planning for The College, our team provides facilities assistance to occupants of Armstrong Hall. Requests for ISAAC, keys, signage, furniture and building maintenance items should be submitted to our office using the portal below.
Capital projects
We participate in the development of architectural programs and designs for lab fit-ups, renovations and new buildings. We work closely with end users, Capital Programs Management Group, the Office of the University Architect and design professionals to realize projects.  Our role extends from project conception through execution as prioritized by The University.  Chairs and Directors in The College with facilities needs should consult with our office for proper assessment and follow up.
Space upgrades
Our office helps direct space upgrades with partners in Facilities Development and Management. We encourage units to manage and coordinate minor changes within their department in accordance with FDM and existing building design standards. Minor space upgrades include: painting, carpet and flooring replacement, furniture upgrades, window coverings and lock/security. Our office is available to assist in determining furniture layouts, building design standards and providing general design advice. Contact our office if you are unsure about how to proceed.
ISAAC Access
We help manage ISAAC access permissions for units in The College through establishing unit area access managers. All requests for access should be routed to your area access manager. Our process keeps local access in the unit's direct control to provide the best security possible to our community.
Not sure who manages access for your department?  You can check out our most current list here.